Jikan's core team started the company in 2015 and the official launch was in 2017, under the official name of "Jikan Surface Nano-Engineering Company".
In the first year of Jikan's establishment, it was recognized as a knowledge-based company by presidential deputy of science and technology, and they joined science and technology park of university of Tehran in the first year, as well.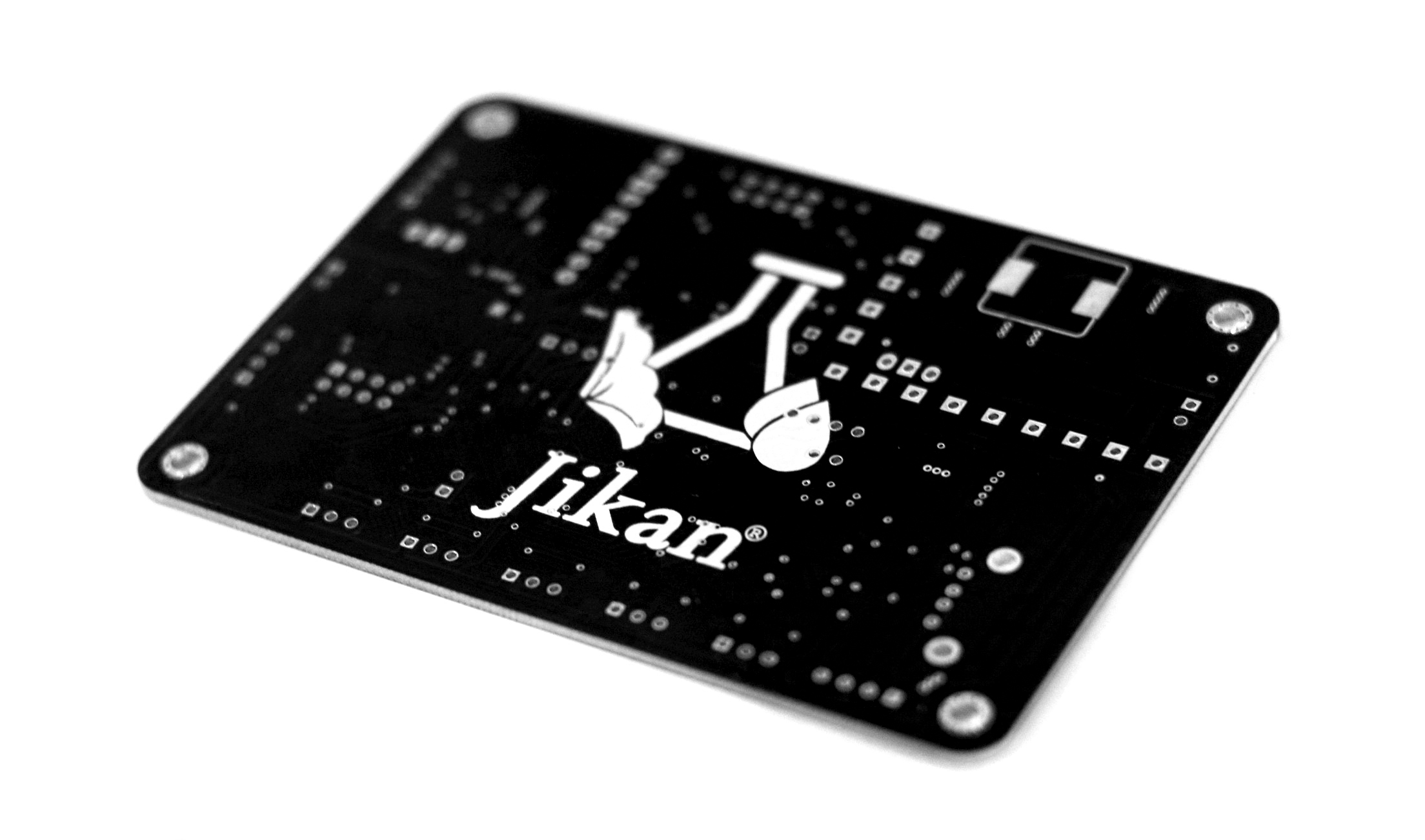 Jikan is now 2 years old!